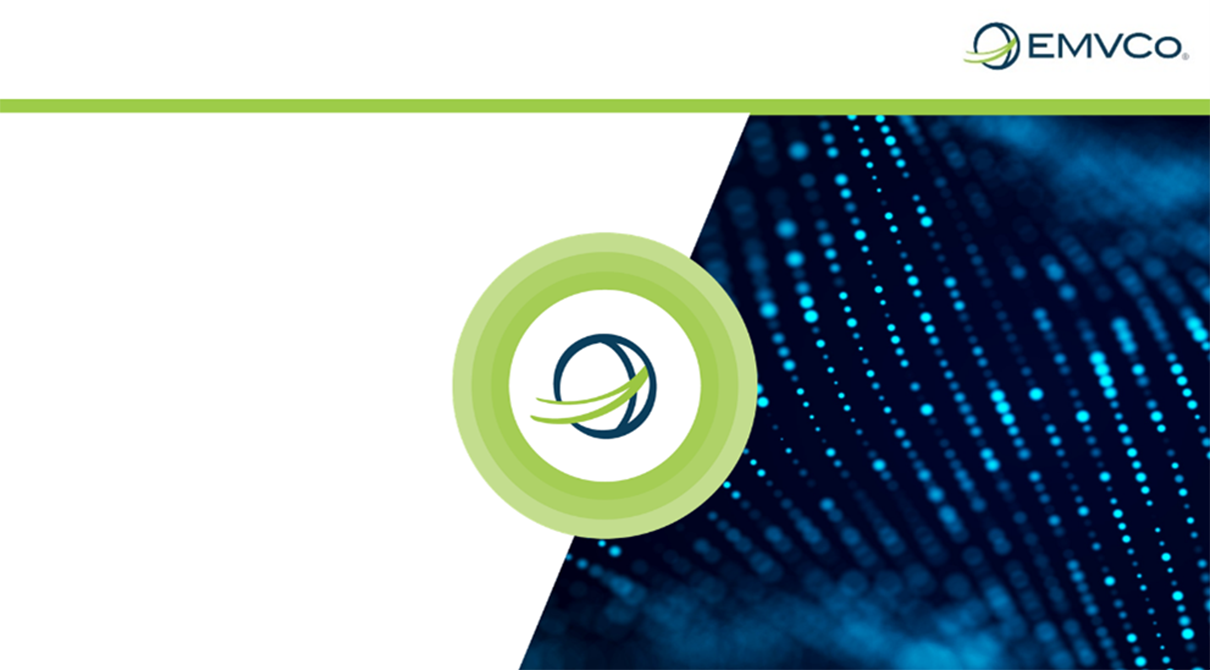 The future of payments is about choice and convenience, and emerging payments technologies are supporting new ways in which consumers engage and pay for goods and services. In this post, EMVCo Board of Managers Chair Jianhua Ni recaps key 2021 milestones, and previews 2022 technical initiatives and plans outlined in the Annual Report, highlighting how continued industry collaboration is key to advancing EMV® Specifications and enabling the delivery of consistent, convenient and secure payment experiences around the world.
2021 presented new challenges and opportunities in payments as the industry adapted to support profound shifts in consumer behaviour. The EMVCo community should be proud of the contributions we have made together to support consumers, businesses and economies during a period of unprecedented challenges.
Demand for options that enable simple, touchless payments has accelerated the adoption of technologies such as contactless and QR codes™. We have also seen unprecedented growth in the number of e-commerce transactions. Beyond these individual trends, the scale and pace of change has been significant. Behavioural shifts that have previously taken years, even decades, have now taken place in a matter of months.
With consumers and businesses of all sizes shifting away from cash and towards card-based and digital payments, EMV® technologies continue to be integral to global commerce, providing a common and reliable foundation for the rapid development and deployment of advanced products and services that deliver trusted and convenient payments around the world.
Active participation from EMVCo Associates and Subscribers has made this possible. Thanks to our stakeholders embracing a virtual engagement model, we have been able to successfully collaborate throughout the pandemic to enhance and evolve EMV Specifications and deliver a number of technical milestones and additional resources. Furthering these efforts, engagement with other international technical bodies continues to drive alignment of industry requirements and initiatives to improve security and payment experiences worldwide.
Key initiatives in 2021 included:
Enhancing the EMV 3-D Secure (EMV 3DS) Specifications to support more secure and convenient e-commerce authentication;
Advancements to the EMV Chip Contact Specifications to support Elliptic Curve Cryptography and ensure robust security can be maintained in new payment innovations;
Ongoing efforts to explore how EMV Specifications can work together to enable seamless and secure payments in new scenarios and use cases.
Looking ahead, EMV Specifications have an important role to play in providing a common and flexible foundation for the delivery of new payment methods and options that make it easy for consumers to pay how they want – whether in-store or online.
As we consider technical initiatives and plans for 2022 – such as support for wireless payments and using EMV QR Codes to trigger the use of EMV Secure Remote Commerce (EMV SRC) – key to our efforts is ongoing participation from payments industry stakeholders around the globe. Whether your organisation is already an Associate or Subscriber, or is considering opportunities for participation, we encourage your involvement in 2022 to help advance EMV Specifications and resources that enable the delivery of consistent, convenient and secure payment experiences worldwide.
Read more about our major milestones from 2021, and learn about our key initiatives for 2021, in the EMVCo 2021 Annual Report.
Click the link below to download.
QR Code is a registered trademark of DENSO WAVE INCORPORATED.
Tags: About EMVCo
Share this entry: