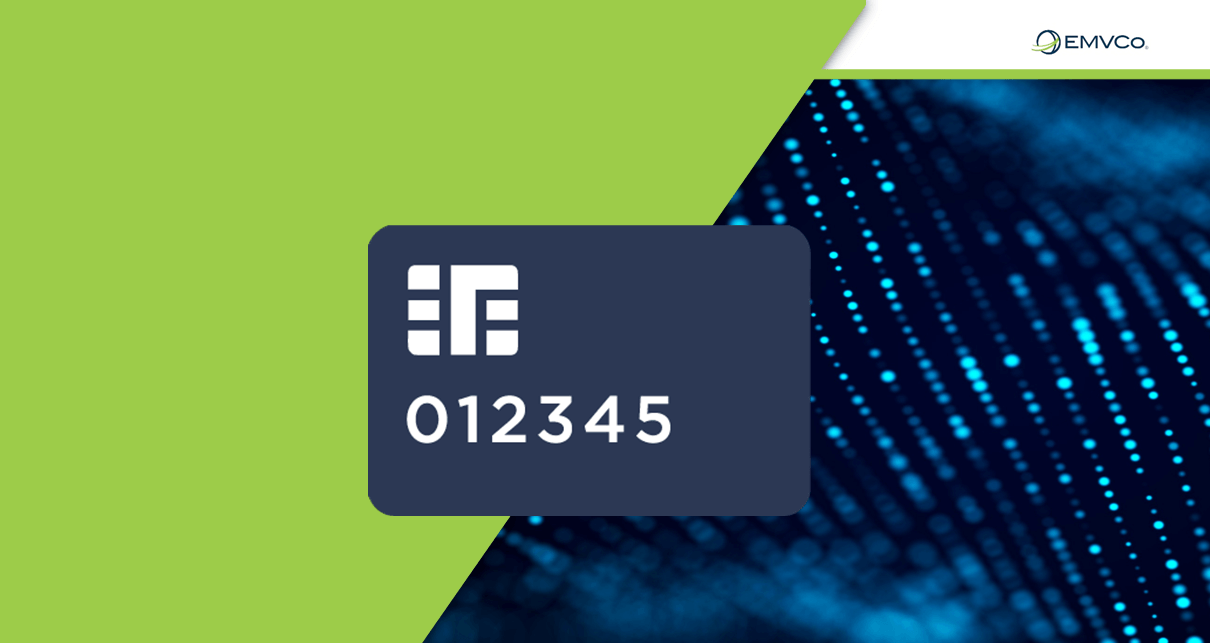 In this post, Bastien Latge, EMVCo Director of Technology, provides insights on the importance of EMV® chip cards to the global economy and the importance of payments industry efforts to address the ongoing impact of the global semiconductor shortage.
EMVCo developed and continues to maintain and enhance the EMV® Chip Specifications as a blueprint for chip cards and terminals to work the same way, no matter where they are used. Specifically, an EMV chip transaction requires an exchange of information between the chip and the chip reader in an acceptance terminal, which is a 'protocol' that is defined by the EMV Chip Specifications. The protocol outlines the necessary elements for this interaction to take place so that EMV chip payments can be made and accepted seamlessly and securely around the world.
Semiconductor chips play a key role in the delivery of secure payments across the globe. Based on the globally adopted EMV Chip Specifications, chips are used in billions of credit and debit cards today to validate their authenticity and safeguard against counterfeit card fraud.
In fact, at the end of 2020, there were nearly 11 billion EMV chip cards in global circulation and over 86% of all card-present transactions conducted globally used EMV chip technology. This clearly reflects the benefits that merchants, acquirers, card issuers, businesses and consumers realise through improved transaction security, reduced counterfeit cards and fraud, and a consistent payment experience.
As consumers continue to move away from cash and increasingly towards contactless cards, we can expect chips and EMV chip cards to continue to be important to the delivery of payments around the world.
This means that addressing the challenges posed by the ongoing semiconductor shortage is an industry-wide priority. We are continuing to see significant disruption across various sectors (most notably the automotive and consumer electronics industries), and this is resulting in intense cross-sector competition for foundry capacity to bolster supply-chains.
Given their critical importance as an enabler of global commerce, there is a growing push for payment card production to be prioritised. ABI Research, an analyst firm, has called for "the payment cards industry [to] be considered one of the top chip supply priorities."[1] Various industry organisations, including the Electronic Transactions Association, Payments Leadership Council, Smart Payment Association and U.S Payments Forum, have also urged key stakeholders to work together to ensure that chip card production is not adversely impacted.
While EMVCo does not have a role in chip card production, card manufacturing and lifecycle management, we do engage extensively with other technical bodies and industry associations on issues that are important to the global payments industry and the delivery of secure payment experiences worldwide and are monitoring the potential impact of the ongoing chip shortage as part of this activity.
Alongside these organisations, EMVCo recognises the critical importance of chips to card-based payments and global commerce and supports payments industry efforts to prioritise understanding and addressing the challenges posed by the global chip shortage.
Tags: EMV Chip, Infographic
Share this entry: