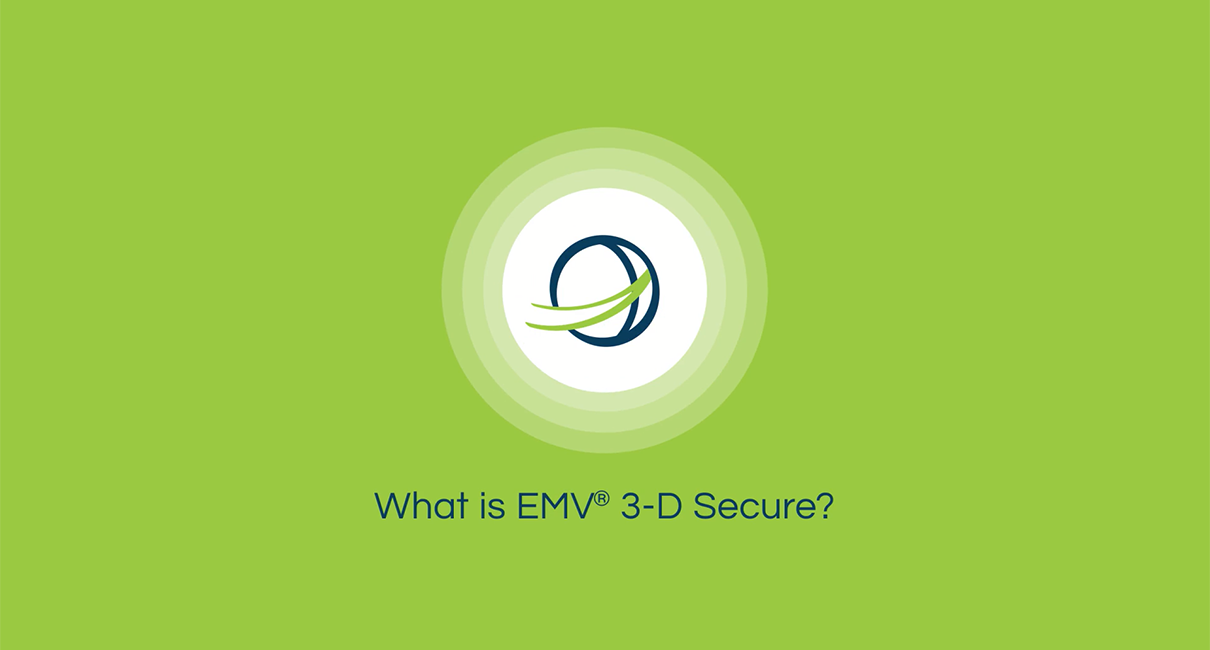 This animation provides a quick overview of EMV® 3-D Secure, including how it is used by different sectors and its future role in payment authentication.
Fighting payment fraud and checkout friction is key to businesses delivering a safe and convenient e-commerce experience for their customers. EMV® 3-D Secure (EMV 3DS) provides a way to identify fraudulent card payments more quickly and accurately, so that issuers and e-commerce merchants can prevent fraud without disrupting the purchase process. Consumers can expect a safe and easy checkout experience every time.
Watch this animation to find out more about how EMV 3DS enables frictionless authentication across a range of market, device and online payment scenarios.
Tags: EMV 3-D Secure
Share this entry: